We're in the relationship business, in the world of real estate.
Real Estate is always on our minds, everywhere, all the time. We have over 70 years of experience handling industrial, land, office and retail properties. We are able to professionally navigate the complex world of commercial real estate in order to help you solve problems, realize opportunities, and create long-term value.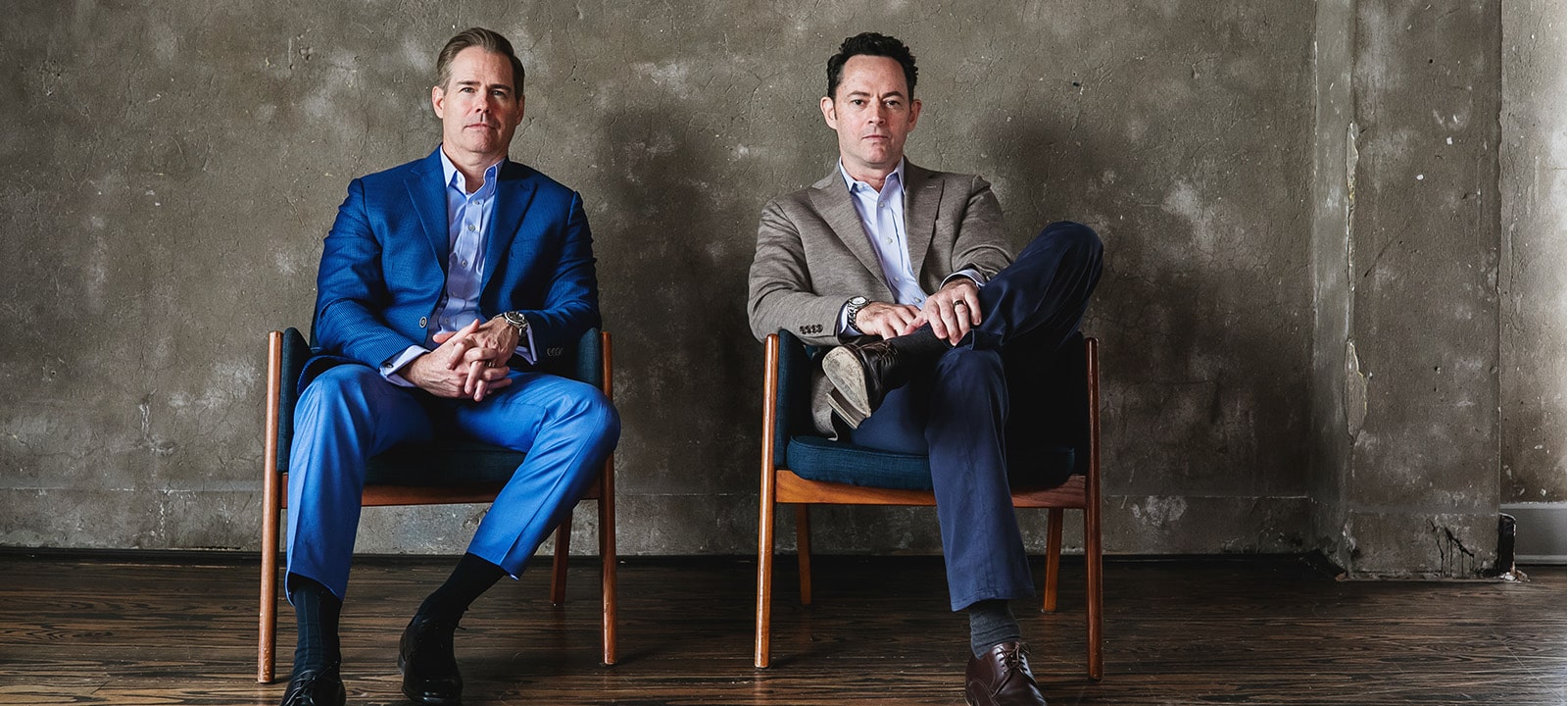 To provide superior personalized service to our clients by leveraging our knowledge, seeking creative solutions, and committing to honesty.
We observe our Fiduciary Duty
We recognize the value of the trust our clients put in us therefore we operate with the utmost loyalty and good faith to always put the client first.
We are fiercely Honest
We earn respect through our honesty and candor. We're going to tell you how it is because that's the way we believe in doing business.
We view our industry through a Creative lens
We go the extra mile to create opportunities and find solutions that aren't low-hanging fruit. We thrive outside of the box.
OUR TEAM
We're unabashed real estate nerds which means we really love what we do.
BACK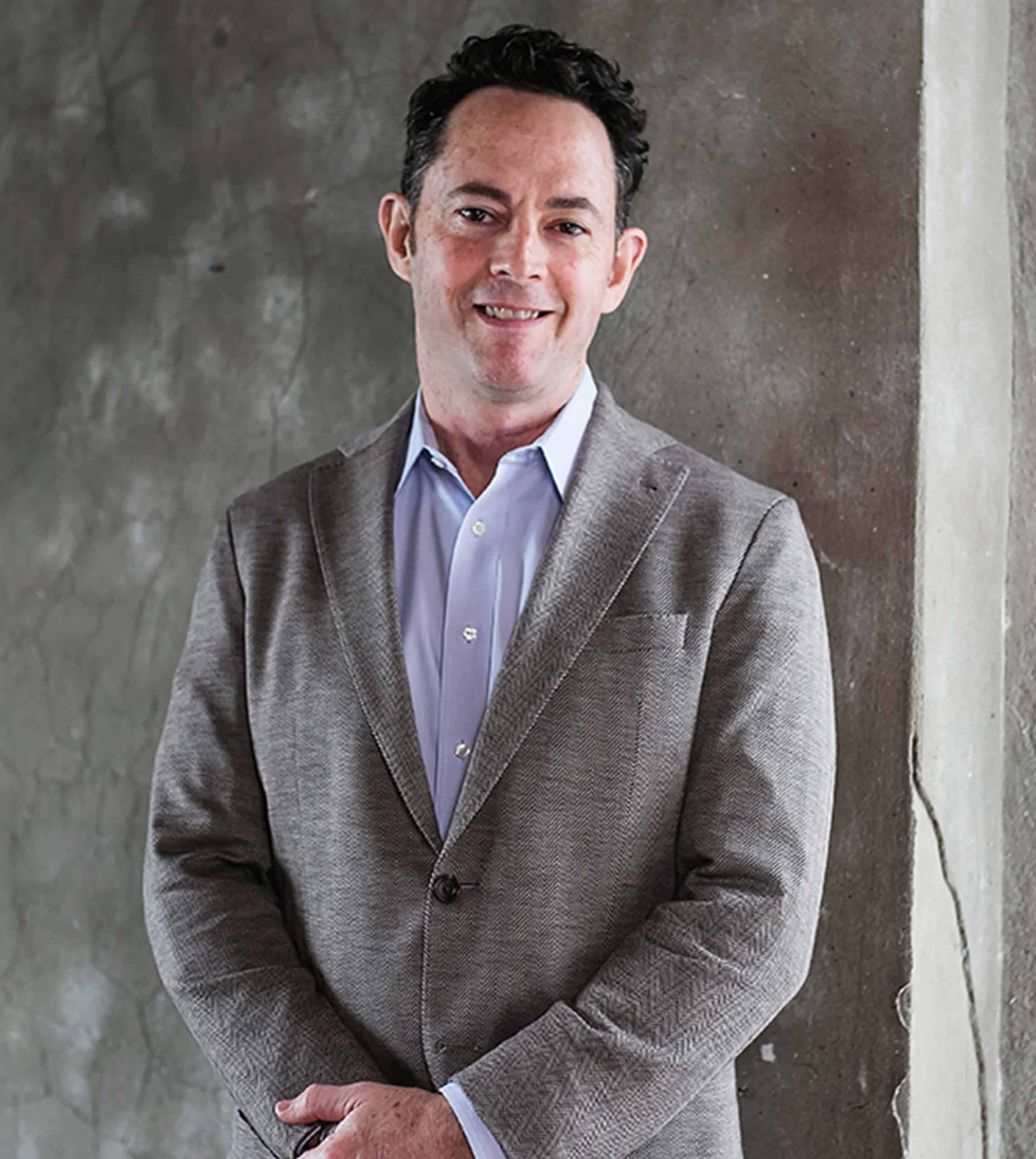 Eric Hughes
Partner/Founder
Eric Hughes is a Partner and founder of Centermark, started in 2010. He specializes in the leasing, sales and development of industrial, office and land.
With over 30 years experience in commercial real estate brokerage, Eric has been involved in hundreds of commercial lease and sale transactions. He has an aggregate transaction value in excess of $700 million and has been a primary participant in the development of more than $50 million in industrial, office and land improvement projects.
Being well-versed in the structure of commercial development as well as leasing and sales, Eric's diverse real estate background enables him to bring a special set of skills to the table for prospective clients.
Eric is a graduate of the University of Houston with a bachelor's degree in finance and a major in real estate.
BACK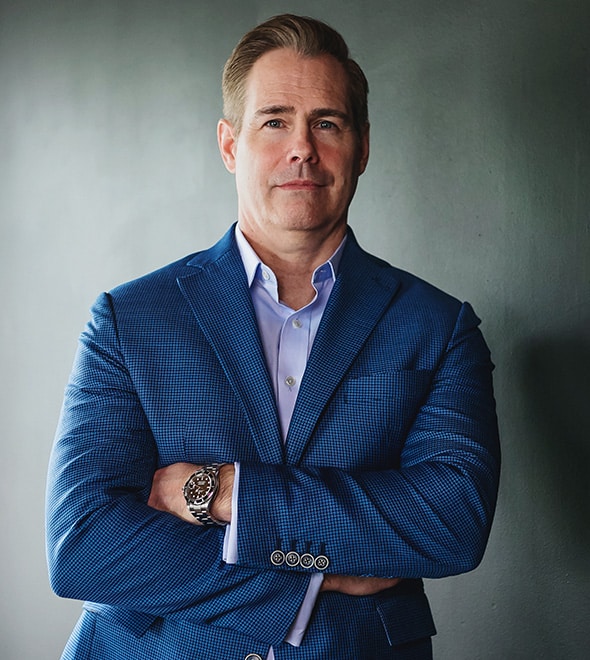 Mark Lehman
Partner
Mark Lehman is a Partner at Centermark and specializes in tenant and owner representation in selling and leasing commercial warehouse, land, investment, and retail developments. Mark has a solid history of large land closings involving complex planning for future development and carve-outs. His clients include local and national developers, investors, bankers, and a variety of industrial businesses, many of whom return for his guidance in new transactions. Mark has 28 years of experience in commercial real estate brokerage and has completed over $1.15 billion in lease and sale transactions.
BACK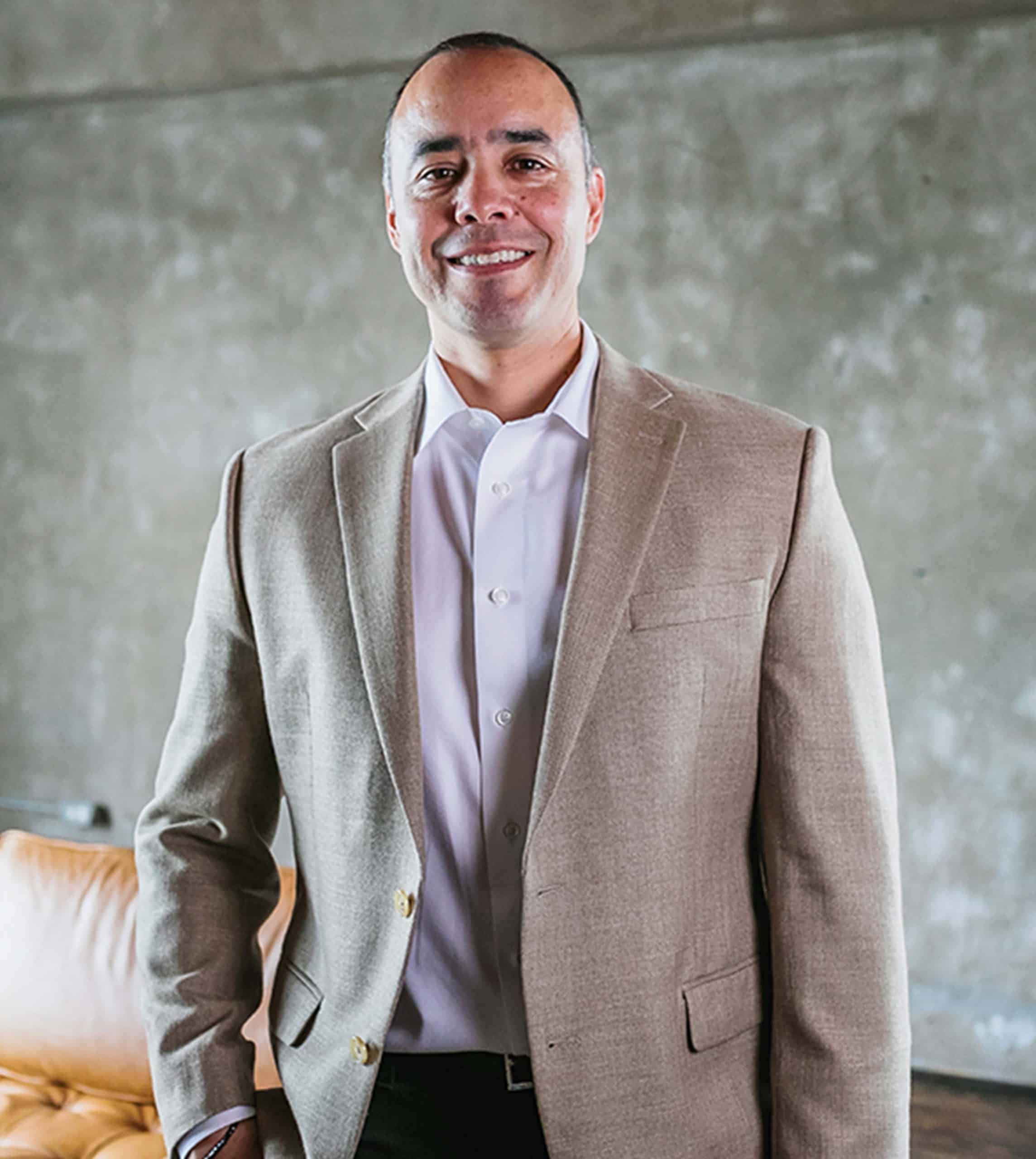 Nathan Rodriguez
Vice President
Nathan Rodriguez, Vice President at Centermark, specializes in both on-market and off-market land, industrial and retail properties throughout the suburban Houston Market. Nathan began his career at Centermark in 2016 and has been involved in 94 transactions totaling just over $150 million. Nathan is responsible for overseeing all aspects of the transaction process including but not limited to sourcing opportunities, offers, negotiations, due diligence and client communication. Prior to joining Centermark, Nathan worked for Invesco (IVZ) and graduated from the University of Houston – Downtown.
BACK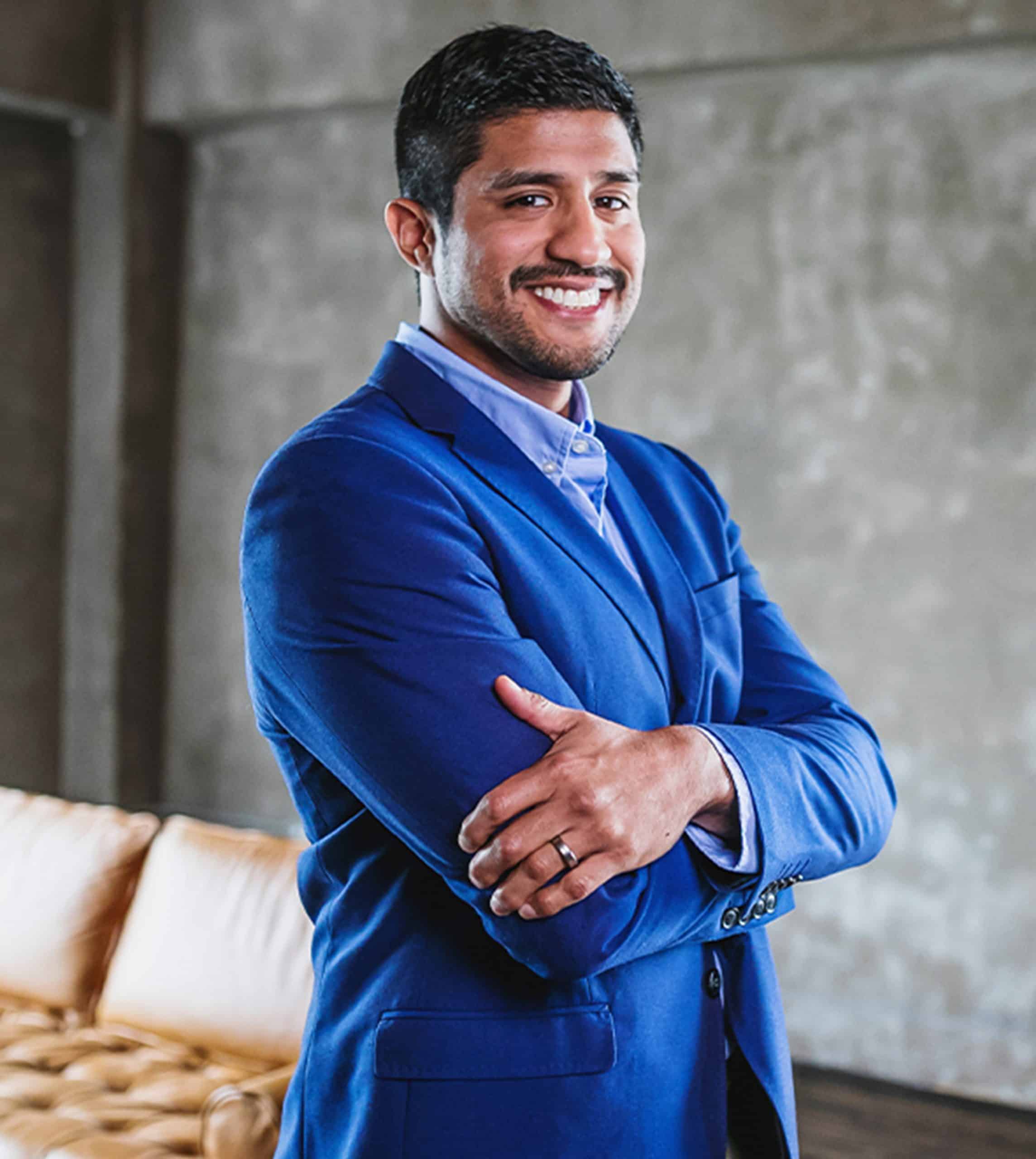 Vincent Rivera
Associate
Vincent Rivera joined Centermark in 2017 and specializes in land, industrial, and retail brokerage. He brings local market knowledge, a strong negotiating skill set, and creative problem solving ability to his clients. He has successfully marketed numerous land parcels, industrial properties, residential development tracts and has gained additional expertise working with retail franchises. Additionally, he was recently named CoStar's Q1 2023 Power Broker for Top Retail Leases for Houston. Vincent is fluent in Spanish.
BACK
Jason Martinez
Associate
Jason Martinez joined Centermark in January, 2022. His focus is in the leasing and sale of industrial, retail and land properties. From his previous roles, he brings 20 years of financial service experience. Jason was a Corpor
at
e Trust Manager for 15 years where he was responsible for the overall client service rel
at
ionships and maintained detailed oversight for team responsibilities. His team provided financial analysis and reports for asset-backed portfolios totaling over $40 billion in coll
at
eral. Jason is also a gradu
at
e of the University of Houston – Downtown.
BACK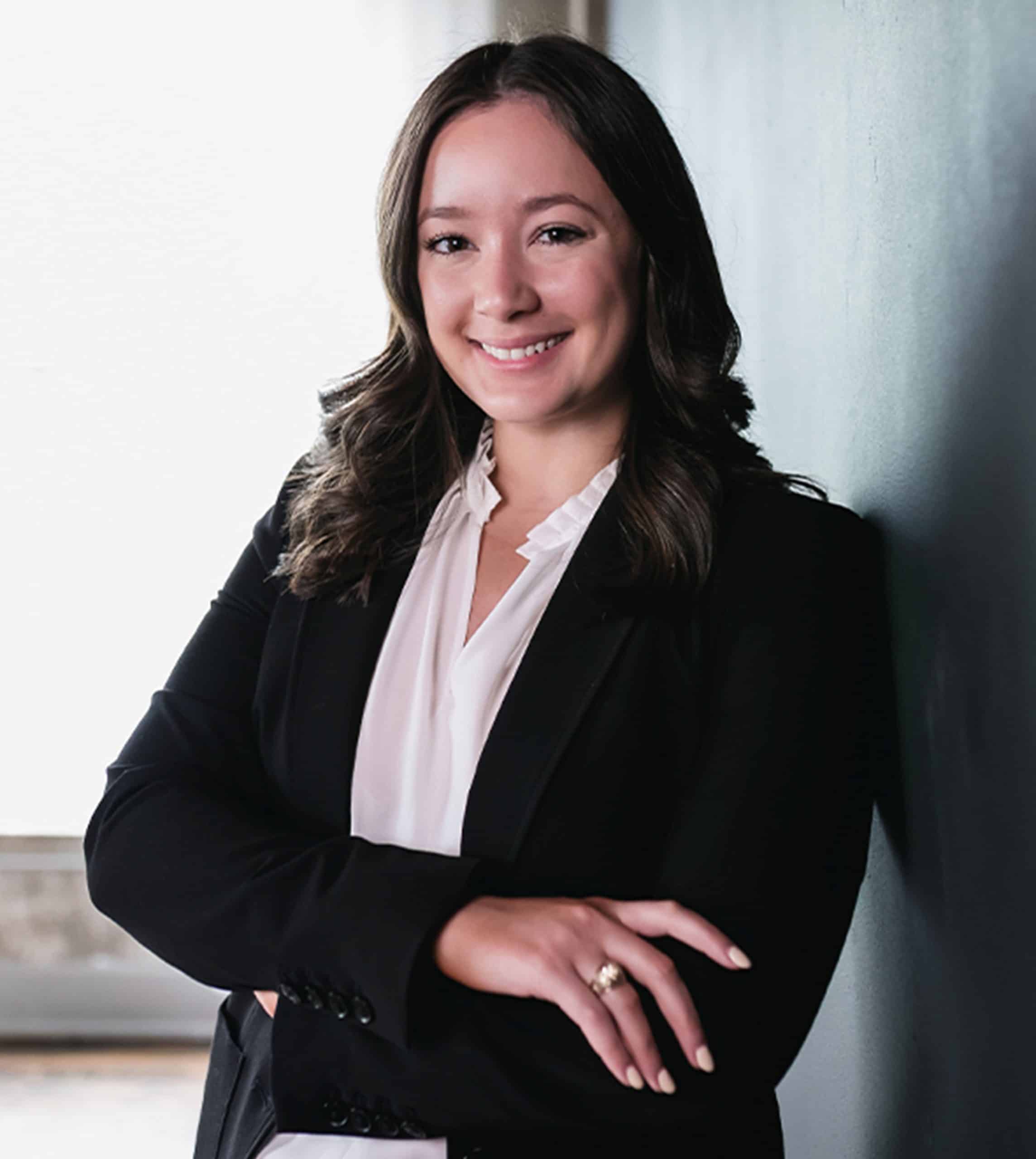 Bethany Fonseca
Administrative Assistant
Bethany Fonseca joined Centermark in July, 2022 and currently serves as an administrative assistant. In her role, she assists the team in marketing efforts, research, and project coordination. Bethany also holds a Texas real estate license. Prior to joining Centermark, she gained roughly 3 years of valuable commercial real estate experience working in both property management and leasing. Bethany earned her B.S. degree in Economics from the University of Houston.